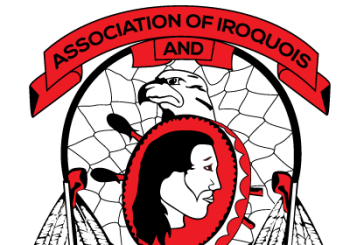 Click the link below to download a registration form registration and travel form ypet.jan2018 FNL
Tyendinaga Mohawk Territory, Ontario November 28th, 2017 – Chiefs from the Association of Iroquois and Allied Indian communities came together on Tuesday with community experts and specialists at Tyendinaga. The two-day session provided an opportunity to meet ...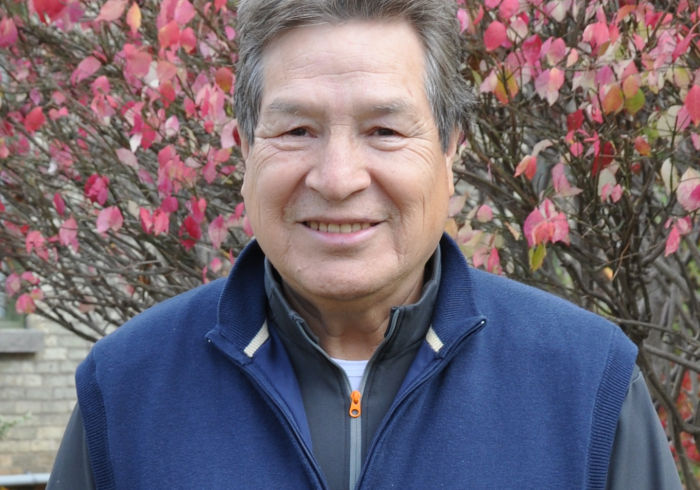 To the children we lost, the ones who survived, and the families who were never the same without them, today we honour and recognize your stories and your truths. For more than 100 years, our children were taken from us. Our communities and families suffere...