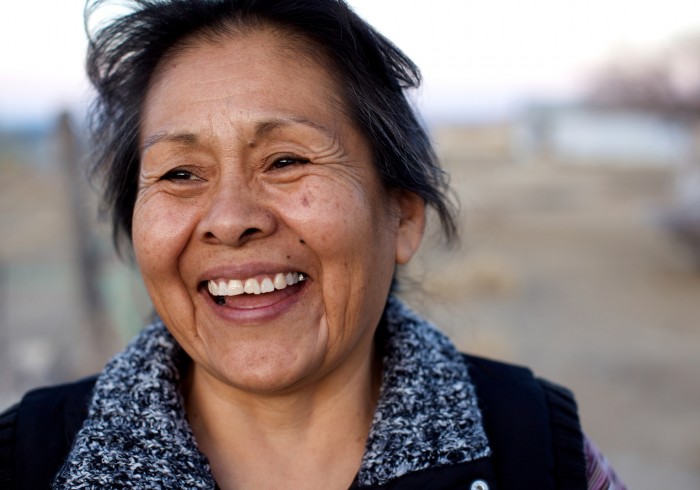 There is a need for Craft Vendors and a chance for information booths to grab a spot at our next Elder's Gathering in Leamington!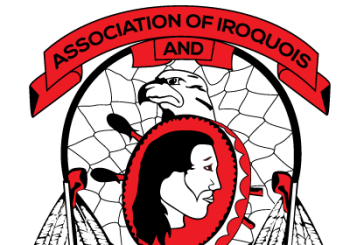 Go to the link to see a live streaming of today's General Assembly Tune in to watch major coverage today, tomorrow and Wednesday. https://www.youtube.com/watch?v=NbeCxpGSy6o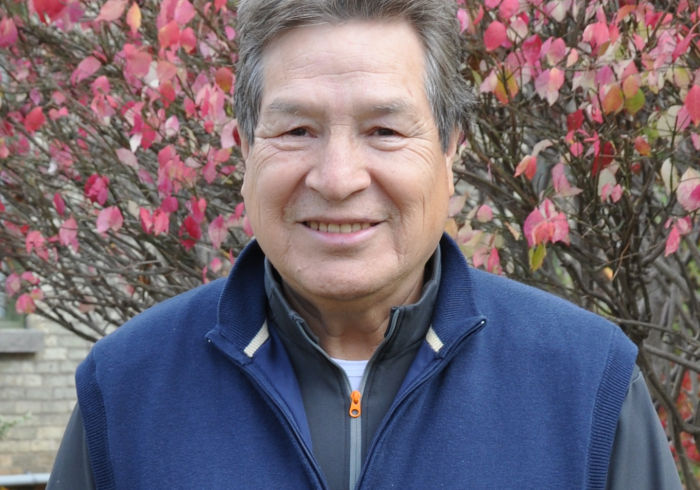 To the children we lost, the ones who survived, and the families who were never the same without them, today we honour and recognize your stories and your truths. For more than 100 years, our children were taken from us. Our communities and families suffere...