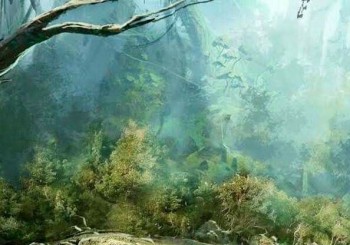 AIAI is proud to bring to you a video featuring Deputy Grand Chief Gord Peters.  The video speaks on governance and responsibilities within our people and ask helps to dismiss a few stereotypes that people may have about our Indigenous people.  Please enjoy an...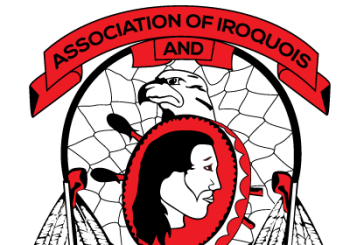 Go to the link to see a live streaming of today's General Assembly Tune in to watch major coverage today, tomorrow and Wednesday. https://www.youtube.com/watch?v=NbeCxpGSy6o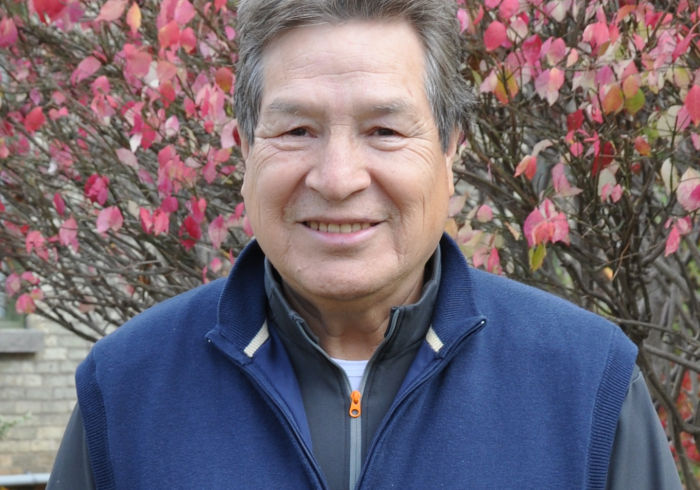 To the children we lost, the ones who survived, and the families who were never the same without them, today we honour and recognize your stories and your truths. For more than 100 years, our children were taken from us. Our communities and families suffere...