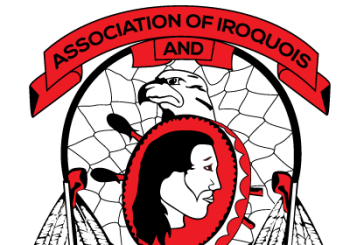 The Forum will be held during the Annual General Assembly on June 12th in Oneida at the Oneida Community Center.  Come out and meeting the candidates and interact with the potential future Chiefs.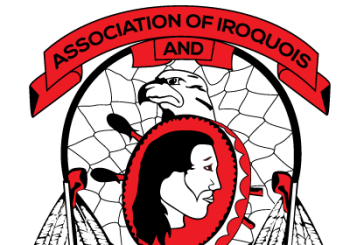 ANISHINABEK NATION HEAD OFFICE (May 2, 2018)— The Anishinabek Nation Grand Council Chief Patrick Madahbee would like to commend the Members of Parliament on all sides of the House of Commons who voted in favour of extending an invitation to Pope Francis to a...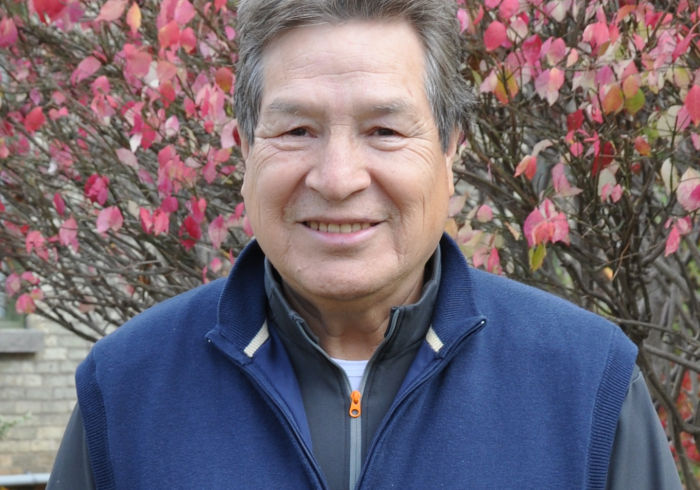 To the children we lost, the ones who survived, and the families who were never the same without them, today we honour and recognize your stories and your truths. For more than 100 years, our children were taken from us. Our communities and families suffere...