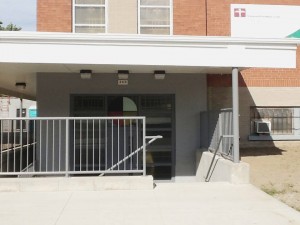 Atlohsa Family Healing Services & N'Amerind Friendship Center will be hosting an Oneida Social and Round Dance on Friday March 24th at the N'Amerind Gymnasium.
The event goes from 5pm to midnight at 260 Colborne St. London Ontario, N6B2S6
Dinner will be at 5pm with the Oneida Social dancing to go from 5:30 – 8pm.
Round Dance Singing and Dancing will be from 8:30pm to 11:30pm.
Attending will be Round dance singers Lotunt Honyust and Gavin Summers
For more information contact Farley Eagle Speaker at 519-438-0068